Bandall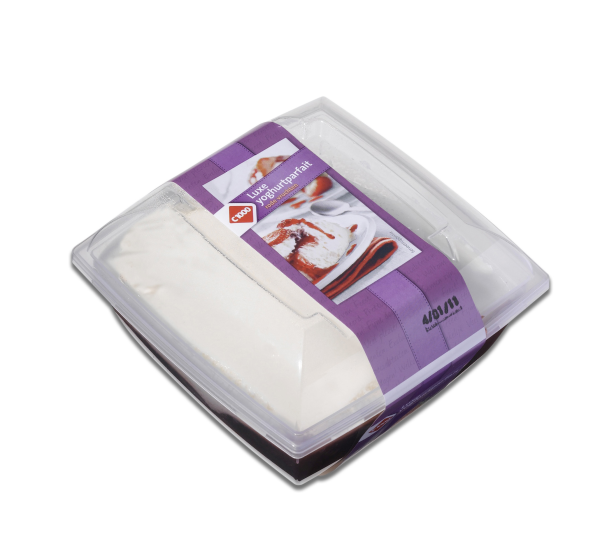 Bandall uses a packaging technique called banding, which is being adopted worldwide for a variety of industries. The machines they user are recognized as the most technically advanced banding machines available; featuring a patented system for transporting the banding material around the arch, delivering application accuracy. Banding applies a strip of non-adhesive material around a package or product allowing bundling or secure container closure. Benefits of using this banding technique for your products include:
Distinguishing your products from others

More visivility of your products within the packaging (if required)

Maximum printing area for consumer information

Tamper evidence

Serious savings on costs vs. alterantive methods

Siginificant reductions in packaging waste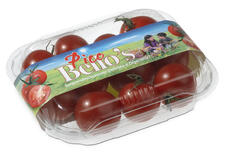 Products bundled and banded using banding equipment are banded damage free with a paper of film band. This offers an affective option to labeling as the band can be printed to display graphic advertising and information- this is proving particularly popular in the Food and Pharmaceutical Industries.
Banding doesn't require a carrier substrate (the backing material behind labels.) The process is also non-contact allowing simplicity of application (where labels need to conform to the surface of the package/product.