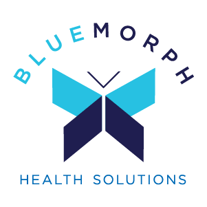 The journey to a healthier world starts now.
Disinfect at the speed of light.
Introducing BlueMorph, the newest and easiest way to sanitize anything and everything.

BlueMorph uses CDC approved germicidal UVC-based technology to sanitize and disinfect rooms and vehicles of all sizes (including buses and subways!). The units are easily configurable, sustainable and safe to use.
Effective Protection from COVID-19
Bluemorph units can effectively disinfect high-touch areas in less than 10 minutes and have been proven to to be effective on human coronavirus. Creating a safer environment for everyone, quickly and effectively.
EFFECTIVE:
Lab Tested
99.9% effective on human coronavirus
Chemical-free .
FAST:
Disinfect "high-touch/high-traffic" areas and surfaces in vehicles in 6 minutes
Simple, no-touch insertion and extraction light source
Designed specifically for fleet and car wash operators
SAFE:
Built-in operatore safety features
No exposure to harsh and dangerous chemicals
comprehensive training/operating programs and resources
Choose the right unit for your needs
We offer two systems to accommodate any situation.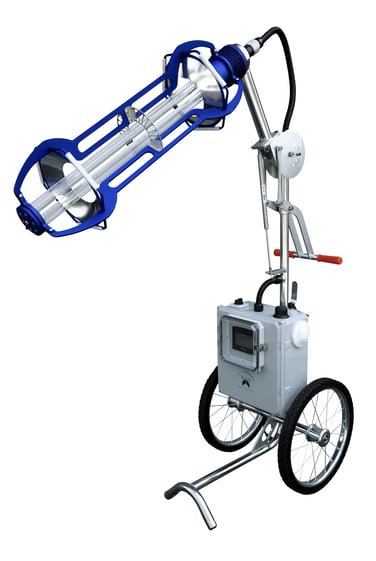 ---