Improve End-of-Packaging Line Sustainability By Reducing Stretch Film Consumption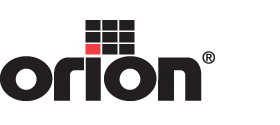 The sustainability of packaging is less about the actual package, and more concerned with lowering the environmental and economic impacts of packaging across the supply chain. Our free stretch wrap sustainability whitepaper will help you learn:
How To Effectively Reduce Usage Of Stretch Film To Reduce Costs

Various Application Techniques, And Their Financial Impact

Different Film Stretching Considerations

Let the PLAN Automation team support you through all of your Food Safety Initiatives. With over 100 years of combined packaging automation experience, the experts at PLAN Automation are here to help.
Download Our Free Whitepaper Today!