Chicken Bone Detection Made Easy
The 400 RMI Poultry X-ray Inspection system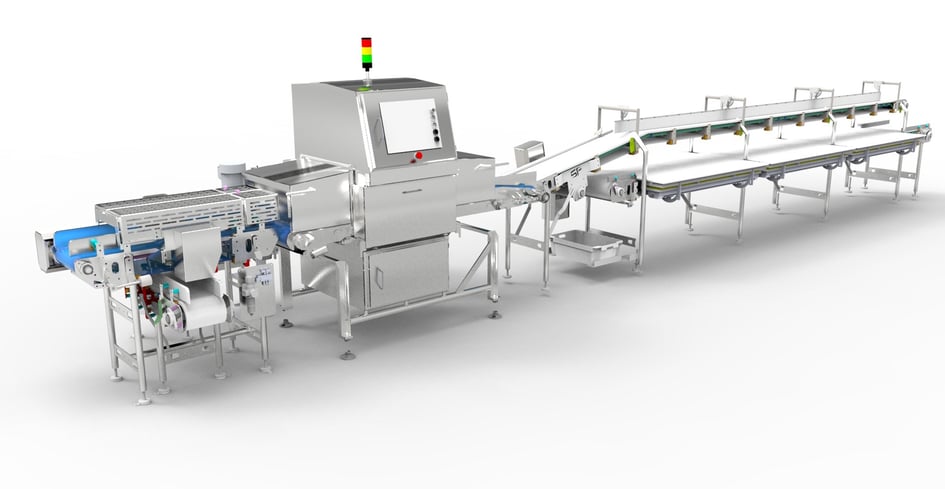 BACK TO KNOWLEDGE BASE
Our new 400 RMI Poultry X-ray Inspection system not only provides enhanced bone inspection (young and older bones), but is also offered at a dramatically reduced cost (VS its predecessor). The system can also be equipped with our new purposed build de-boning in-feed section and re-circulating reject re-work conveyors allowing for higher throughput line efficiency.
Best Available Inspection Capabilities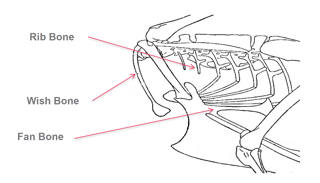 - Detection of bones in young and mature birds
- Bone detection down to 2.0mm - 3.0mm
- Metal detection down to 0.6mm - 1.0mm for Fe, Non-Fe and SS
- Other contaminants detection: Glass, stones, high density plastic and rubbers, Etc.
Actual Detected Chicken Bones
Let the
PLAN Automation
team support you through all of your
Food Safety Initiatives
. With over 100 years of combined packaging automation experience, the experts at
PLAN Automation
are here to help.
You can fill out the form on the right or you can contact our X-ray Product Specialist directly at:
Mat Bédard
VP, Food Safety and Product Inspection Specialist
Cell: 416-720-7875
Email: mat@planautomation.com