Yamato Appoints PLAN Automation its Canadian Sales & Service Partner for all In-Line Checkweighers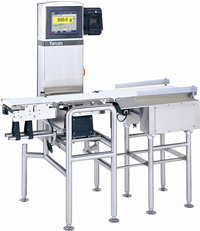 September 3, 2013 | Adding to an exceptional line-up of high quality product and package inspection systems, PLAN Automation is very pleased to announce its new partnership with Yamato (http://www.yamatoscale.com).
Yamato is by far the World's most recognized name in precision weighing. With over 15,000 in-line checkweighers installed worldwide, Yamato's quality platform is proven and deserving of the Yamato brand standing for quality and client trust.
PLAN Automation will exclusiviely provide full sales and technical support for all of Yamato's in-line checkweighers throughout Canada. More details to follow.
Call today to discuss your project today!
ORION PACKAGING SYSTEMS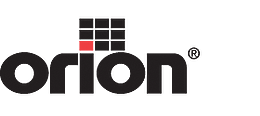 PLAN AUTOMATION is pleased to announce that we have been appointed as master distributor for Orion Packaging, offering full parts and service to Ontario and Quebec!
For more than 30 years, Orion Packaging has designed and manufactured automatic stretch wrappers and semi-automatic pallet wrapping machines. Orion sets he industry standard for durability, efficiency, flexibility, reliability, and performance.
Contact us today to discuss all your stretch wrapping needs!
UNIVERSAL LABELING SYSTEMS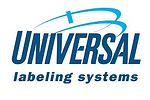 PLAN AUTOMATION is pleased to announce that we are now an authorized distributor for North America's leading manufacturer of quality labelling systems.
Based in St. Petersburg, Florida, Universal has been supplying innovative, made to order labeling solutions to manufacturer's since 1981. From basic applicator heads to custom high speed systems,Universal has a labeling solution for your needs.
As an authorized distributor, PLAN provides complete aftermarket parts and service support for this equipment. Contact us today to discuss your labeling application.
Call today to discuss your project today!

STREAMFEEDER


Recently appointed as master distributor for Streamfeeder, a division of the Barry Wehmiller group, PLAN can now provide the most reliable friction feeding technology available on the market today.
The Streamfeeder product line offers automation solutions to the commercial printing, contract packaging, and mailing & fulfillment industries.
Whether it's a single friction feeder, placer, tray denester or a complete integrated system, we take the confusion out of your most challenging production automation problems for the best value.
Call today to discuss your project today!
_________________________________________________________________