Specifying the Ideal Stretch Wrap Machine for the Application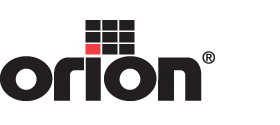 Stretch wrappers are one of the easiest pieces of machinery to cost justify, use, and maintain. Easy, that is, if one understand the basics of specifying the correct stretch-wrap machine for the application.
Fill in your information on the right to download the full white paper!