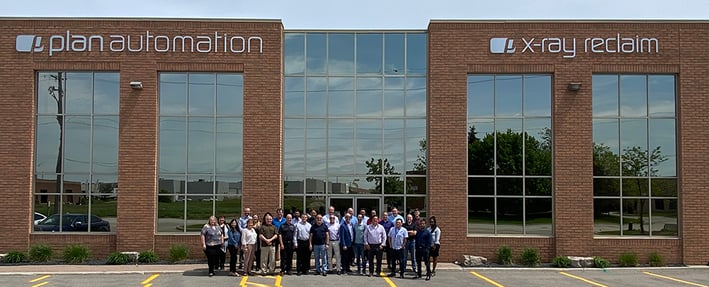 It's Official, Our New Xray Reclaim Facility Is Now Open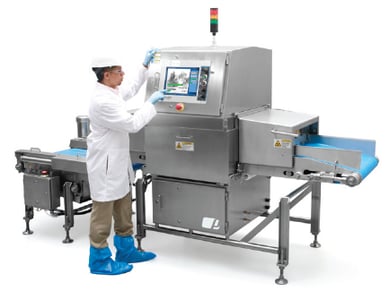 Ship us your suspect products and we will inspect them for you at our new 15,000 sq ft location centrally located in Bolton, Ontario, just north of Toronto
Last year, we inspected over 2.5 million kilograms of product, valued at over $10 000 000, diverting waste from the landfill.
Plan Automation is now operating a 15,000 sq. ft. x-ray reclaim facility in Bolton, Ontario. With over 200 client reclaim inspections performed for food and beverage, we are now offering the added convenience of having your suspect products controlled and inspected offsite with disposal services when necessary. This service reduces the cost for smaller reclaims as it eliminates equipment shipping costs and setup costs.
For Immediate Assistance Call Toll Free: 1-844-Xray-911 (1-844-972-9911)
Turnkey Offsite X-Ray Reclaim Services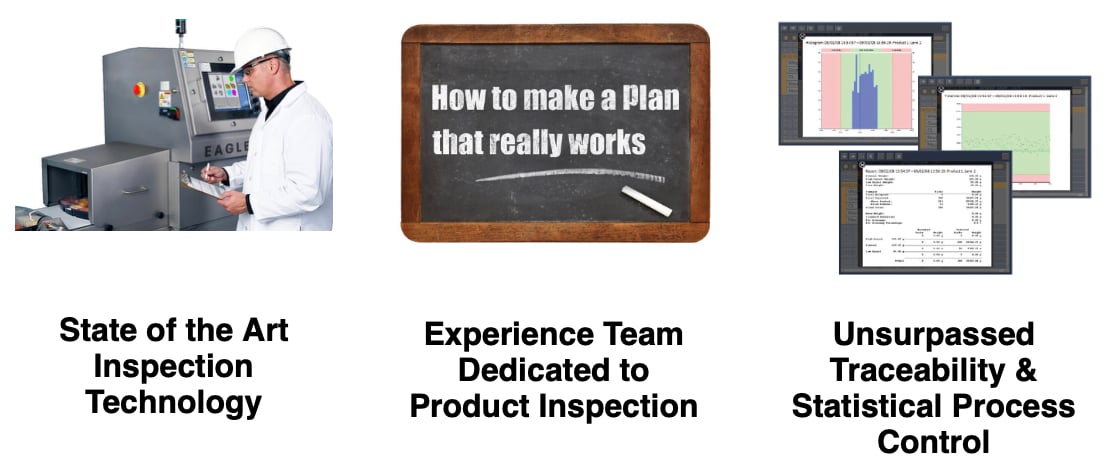 What We Do:
Ship us your suspect products

We inspect and separate the good from the contaminated products

We prepare detailed reporting

Your products are then ready for pick-up
Why choose Plan Automation for your product reclaims?
Reclaim suspect products and avoid losses, and only dispose of contaminated products

Fast turnaround, we can process a full truckload in less than a day

100% turnkey, we handle everything

In-debt traceability and statistical process controls
Once contacted, the Plan Automation team will:
Our Reclaim Inspection specialist will contact you for a thorough evaluation of your situation

Execute in-depth product testing to assure detection

Create a custom reclaim plan compliant with your food safety program (i.e. HACCP, BRC, GFSI, etc)

Inspect all products and reject any contaminated or defective products

Provide a final inspection report which will include:

Inspection summary
Inspection details and X-ray image of each individual products
Full statistical charts: Histograms, bar charts and timeline graphs
Full traceability down to an individual product