Corrugated Packaging 101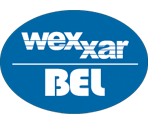 The purpose of this paper is to help businesses (large and small) develop an appreciation for the science of corrugated material and understand the purpose behind different box designs. Both corrugated material and the boxes and trays that are formed from it are constructed for the specific packaging and shipping needs of businesses in various industries.
Fill in your information on the right to download the full white paper!