ORION PACKAGING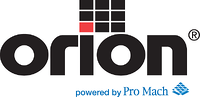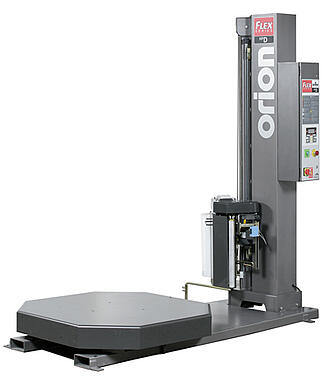 Orion Packaging Systems designs and manufactures automatic stretch wrappers and semi-automatic pallet wrapping machines. For more than 30 years, Orion has been in the business of protecting our customers' products. Our goal is to provide the highest quality industrial stretch-wrapping systems in the industry using proven designs, durable materials and high quality components. With thousands of installations worldwide, Orion sets the industry standard for durability, efficiency, flexibility, reliability and performance.
Our design philosophy has always dictated the use of heavy gauge steel for a solid foundation. This gives our equipment the ability to last many years in all types of harsh industrial environments. Orion also uses as many standard, non-proprietary parts as possible for fast and convenient parts sourcing.
And for non-standard machines, Orion engineers have the skill and experience to create a totally customized stretch packaging system to fit your precise needs.
Orion Packaging has many different types of machines to fit any application, including:
For more information, please visit their website or you can contact us. We are here to help!
To contact a PLAN Automation stretch wrapping specialist in Ontario,
click here
!
To contact a PLAN Automation stretch wrapping specialist in Quebec,
click here
!