PLAN PROCESS DESIGN
Offering More to Complete your
Automation Needs
Process Automation
Food and beverage processing lies at the heart of any product. It determines the consumer experience, and can set your brand apart in a crowded market. Product quality, consistency, flavour, and appearance are all essential outcomes of good process design. Don't leave your process design to chance, but make PLAN Automation your partner of choice when it comes time to upgrade or expand your processing capabilities.
---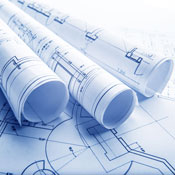 Engineering and Design
Process design begins with a thorough understanding of our customer's needs. From there, it can be determined how best to engineer a system to measure, blend, heat/cool, and fill your product. Food safety and sanitation are integral to every one of our designs, as well as future scalability as your production output increases.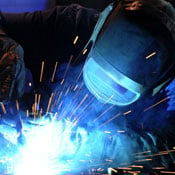 Procurement and Fabrication
We will work with you to procure the ideal processing equipment for your application. Where custom fabrication is needed, we will engage our network of trusted partners to provide equipment tailor made to your process. All equipment selection is made with a view to Total Cost of Ownership (TCO), which encompasses initial cost, quality, service availability, spare parts, and energy use.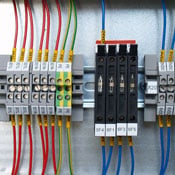 Controls and Automation
The success of any process automation project depends heavily upon the quality of the programming and controls. We work with you to evaluate both DCS and SCADA platforms, ensuring that your legacy control systems are considered while presenting the opportunity to upgrade to current technologies. A plain language control strategy is generated and reviewed prior to being programmed.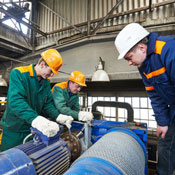 Installation and Commissioning
Our hands on project management will ensure that your process installation and commissioning exceeds your expectations. We have years of experience with on-site installations where we manage a complex team of client personnel, outside contractors, multiple vendors, and service technicians. Safety, craftsmanship, and flawless execution are the hallmarks of our process installation and start-up.