When it comes to product quality and safety assurance, innovative metal detection technologies are a viable, efficient alternative to more expensive x-ray inspection technologies.
They're the ideal solution for detection across the entire
range of metals, in virtually any
industry and at any point in manufacturing production lines. Even beyond base detection capabilities, today's detectors can be customized with an extensive range of engineering innovations, which improve performance with certain products and compatibility with existing systems.
Metal detection technology is one of the most beneficial and productive solutions for manufacturing quality control and product inspection needs.
Costs and Detection ROI
Product manufacturers who integrate metal detection systems in their facilities return their purchasing investments in a short time, as these machines effectively eliminate metal contaminants and the risk for recalls.
By offering metal contaminant detection at affordable costs,
today's metal detection technologies can help product
manufacturers maintain a high quality standard at any
point in a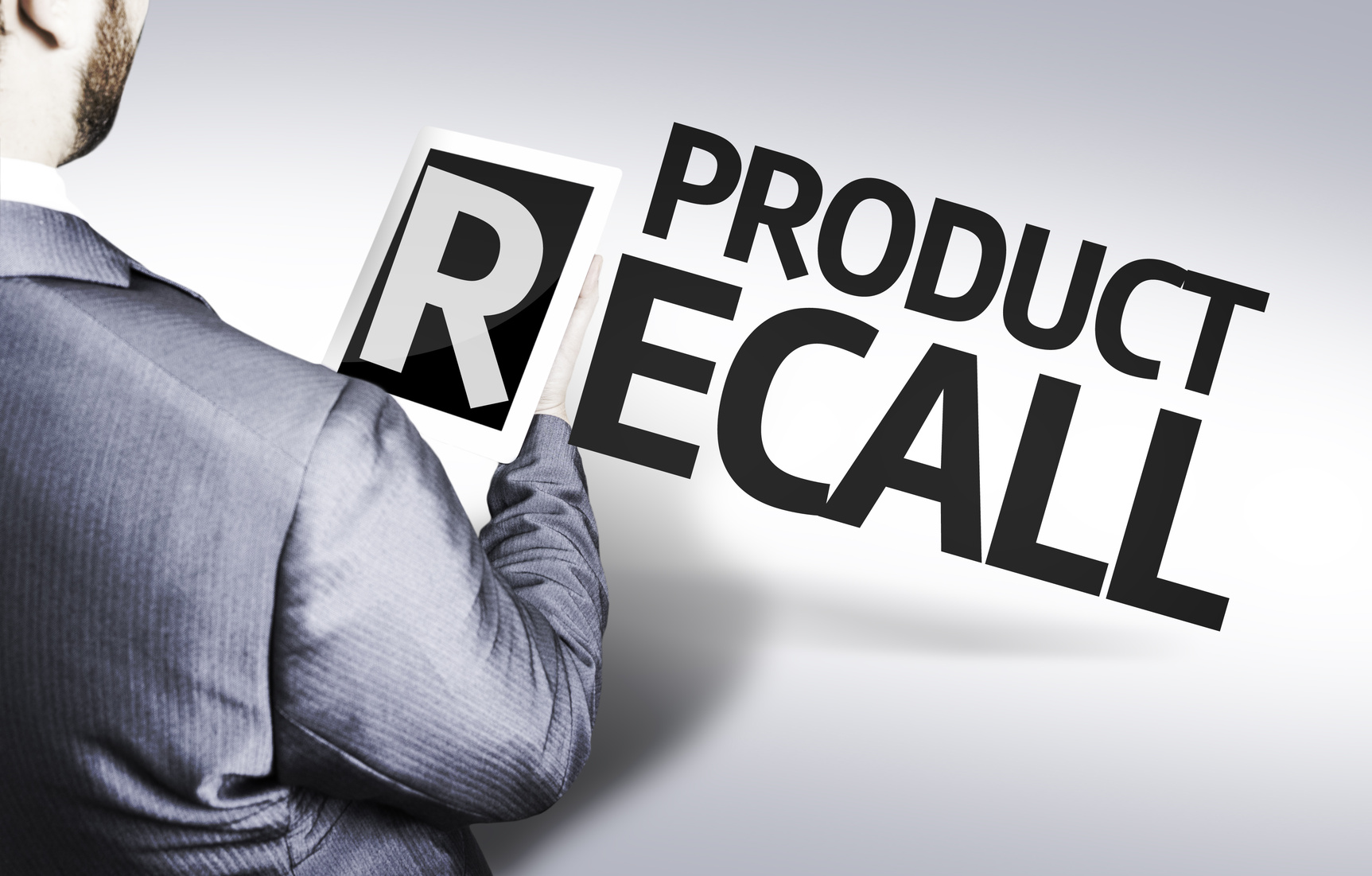 production operation.
Just like many other safety control applications prevention is key for consistent, top quality products; prevention of contaminants, and of compromised or unsatisfactory products reaching distribution.
When you consider your company and the general public, all values are built on your brand, kind of the intangible "face" of your company. Your brand is compromised if your product " quality" directly affects your brand in consumers'
eyes. Maintaining your product quality with metal detection
tools, like those created by Fortress Technology, is one of
the surest ways to keep your brand image in the best public regard.
High Sensitivity for High Quality Results
Industrial metal detection systems are able to bring such immediate benefits to businesses, and in such a wide array of industries, due to their extensive flexibility and their ability to detect all metal types.
These innovative systems detect metallic particulates in products by recording and reporting on any disturbances in an electromagnetic field, with either high frequency balanced coil designs or powerful electro magnet configurations.
Today's innovative systems can effectively detect metallic contaminants in both "wet" and "dry" products, in production lines responsible for everything from dairy and meat to frozen solid goods and snack foods. These detection systems can scan products for contaminants across the entire metallic range, and with even the most miniscule presences.
If you have any of the following metals involved in your production operation, we highly recommend considering an advanced metal detection system for your quality control needs:
Copper
Brass
Aluminum
Iron
Nonmagnetic stainless steels, particularly 316 and 304 series
Steel
Engineering Innovations for Unique Applications
Perhaps the greatest advantage metal detection technologies have over other product inspection and quality control tools is their customizability. Innovations to detection and modern equipment solutions make it possible for manufacturers to personally tailor detection equipment for their unique needs, products and facilities.
As metal detection systems are reliable safety inspection solutions and virtually any level of a production operation, having a myriad of choices makes it easy for producers to not just find, but create the best fit for their operations.
The many metal detection options available for your business can be generally defined under two main categories: detection configuration and optional additions.
As for configuration itself, there is a sizeable range of options, making metal detection a viable possibility for manufacturers in a variety of industries:
Wash-down conveyor belt systems
Dry clean metal detection systems
In-process free fall gravity detectors
Free fall slim line systems between filler & packaging
Tablet press/Encapsulator systems
Large aperture high sensitivity metal detectors
Web surface detectors
Vent tube metal detection systems
In-process pipeline detection systems.
Beyond basic configuration types, modern innovations to metal detector technology also include the following options, which can be used to push detectors to peak performance in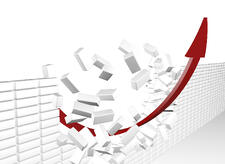 various given industries:
High pressure chute liner
Tuned receiver coils
Tuned high voltage transmitters
Simultaneous multi frequency transmitters
Digital electronics
Modular electronics
FM-Multiphase detection algorithms
Waveform discrimination algorithms
Ethernet port and networking capabilities
USB port
Cast coil search head construction
To learn more about what metal detection can bring to your business, or for more information on product-specific customization options, contact us today.